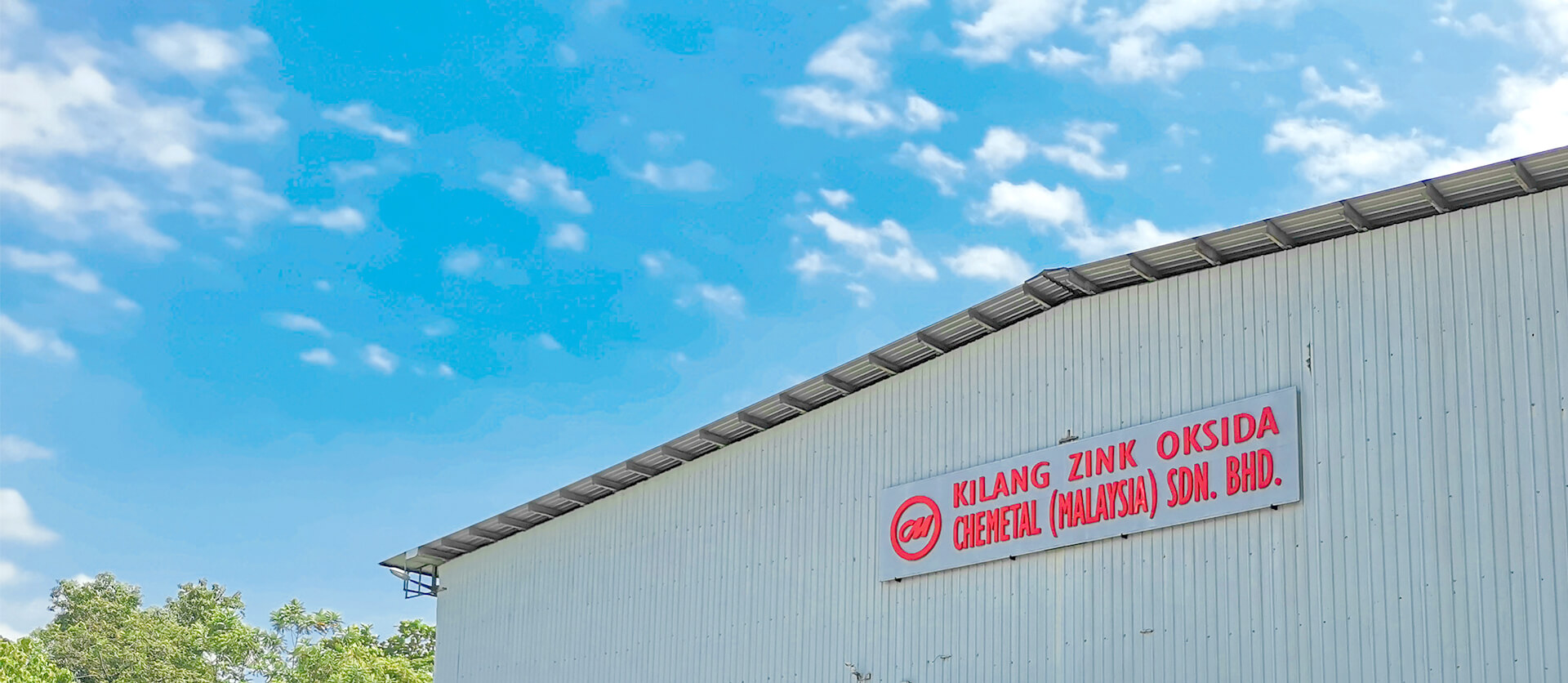 Premium Zinc Oxide Manufacturer
Our zinc oxide are exported to the international markets.
Read More
quality first, customers first
CHEMETAL (MALAYSIA) SDN BHD is a Malaysian Company, incorporated in October 2000, with the clear mission to be recognised as The Best and The Most Preferred Business Partner.
The Company is managed by professionals with a combined fifty (50) years of experience in their respective fields. It's team members are a dynamic lot, dedicated to delivering the highest quality zinc oxide.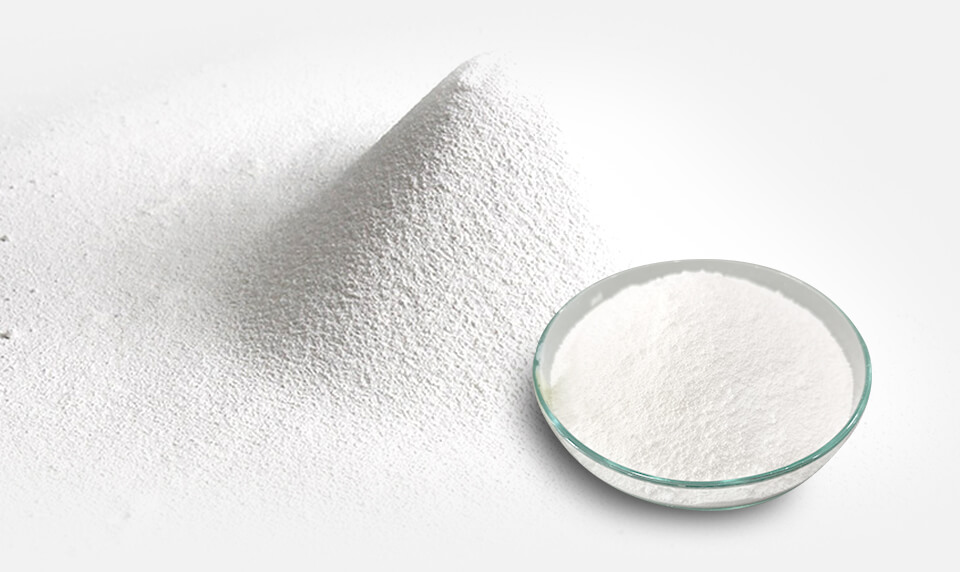 CHEMETAL (M) SDN BHD is one of the few manufacturers of premium grade Zinc Oxide(ZnO) in ASEAN.
Our premium grade zinc oxide is called Platinum Seal which has purity level of 99.9% and above, and is used in various applications and industries that need high purity zinc oxide such as pharmaceuticals, cosmetics, ferrite, dispersions, wet latex, zinc strearate manufacturing and more.
Apart from premium grade zinc oxide, other grades are also available namely, White seal (99.8%) and Red Seal (99.5%), which are widely used in paints and coatings, ceramics, glassware, animal feed, tyres and many other applications.
Rubber

Paint

Ceramics

Prepaint Phosphate Coatings

Cosmetics

Ferrites

Glassware

Animal Feed

Plastics

Photocopying